Tinker Field Seating Chart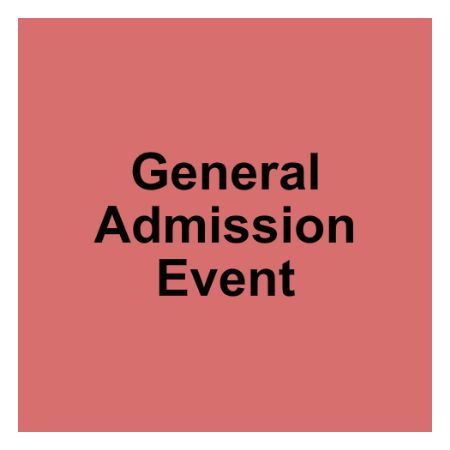 Most non-baseball events at Tinker Field are general admission events with room for about 5,014 visitors. Usually this space is either standing room only or lawn seating depending on the concert or event taking place.
The Venue staff and festival teams work hard to make seating as accessible as possible for persons in need. This includes providing recharging stations for electric wheelchairs and scooters at the Accessibility Services Kiosk. In addition, there are special ADA-viewing areas where persons in need can enjoy the shows and events without much fuss or worry.
As it is a general admission venue, it's advised that if you require accommodations that you should arrive as early as possible.
If you have questions regarding the venue's policy for accessibility seating or any necessary accommodations, please call the venue at (407) 440-5700 .
NOTE: Tinker Field may put on events that require slightly different seating arrangements. When selecting your tickets, always check the specific seating chart map for your event.
Book your tickets today and find the best seats. Check out the Tinker Field schedule to see all the latest announcements and upcoming events.
For policies and ticket guarantee information, please see the ticket information page.